Our Inbox Solution, Your Logo and colors!
Whether you are a saas white label reseller or a business owner that wants to use our solution internally, we give you full control over the branding! get.chat enables you to use the domain, logo, and colors that your clients and team are used to!
Learn more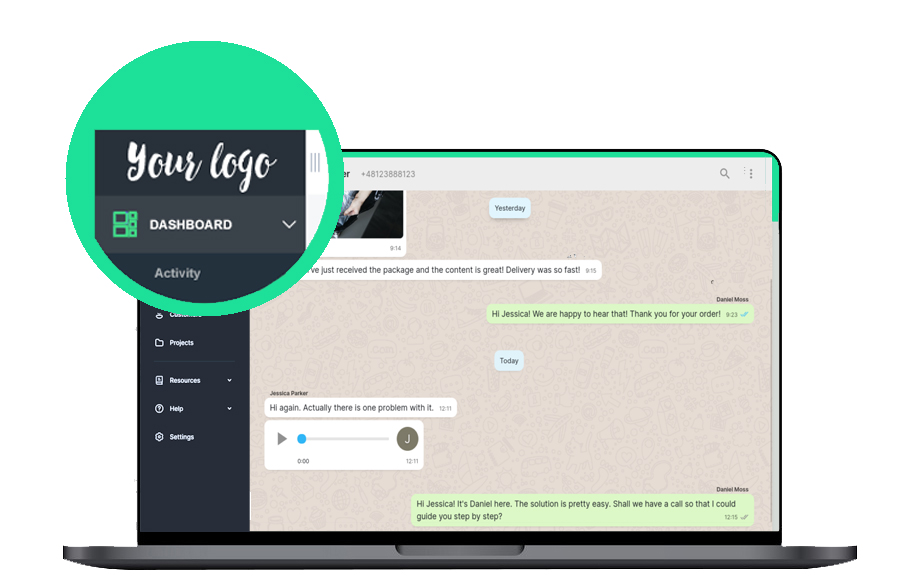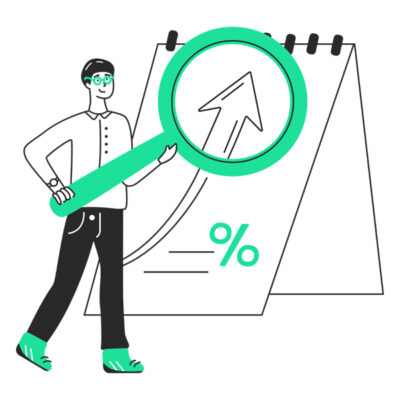 Value-added reselling with get.chat's white label saas reseller program.
With get.chat's white label reseller opportunities, you can customize our platform, integrate it with your services, then set your own prices while pocketing the profit.
Our shared inbox solution is scalable and it can be incorporated with third-party solutions, then sold as a bundle by a business software reseller for a higher price.
Our platform's backend remains unchanged and it is always supported and maintained by our team. However, Even though get.chat remains the supplier behind the curtains, from the standpoint of your clients, you are their provider.
Learn more
Integrations with get.chat's WhatsApp Shared team inbox
Our white label WhatsApp team inbox unlocks multiple connections and integrations including:
Integrating WhatsApp business with your Chatbot
Integrating WhatsApp with your support and Ticket system
Integrating WhatsApp with your CRM system (Hubspot, Pipedrive)
More application integrations through Zapier
Learn more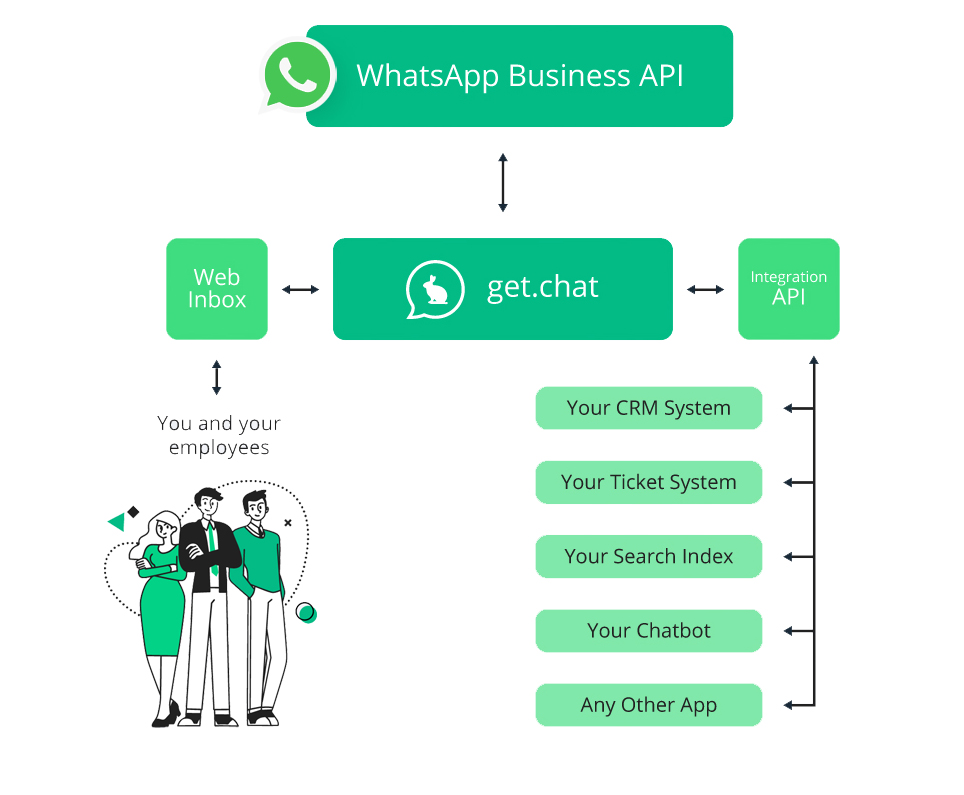 Contact
get.chat sp. z o.o.
Zarajec Potocki 31
23-313 Potok Wielki
Poland
Get started with get.chat white label saas solution for enterprises
Frequently Asked Questions
What is value-added reselling?
Value-added reselling is simply the process, of adding features or valuable services to an existing product or service, and reselling it as a bundle or an integrated product. This can also be achieved by integrating multiple solutions and selling them as a bundle that is ready to use.
In the case of White Label Saas, value-added reselling can be achieved by integrating the latter with other applications that leverage it and reselling them as an application that is fully integrated and ready to use.
Can the White Label SaaS program be considered as a referral/Affiliate program?
Not quite, the White label saas partnership means that you can use our solution while implementing your brand guidelines, domain, hosting, bundling, pricing, and marketing plan. On the other hand, being an affiliate with get.chat means that you can refer new customers for us in return for a percentage of the monthly subscription. 
If you are interested in becoming an affiliate with get.chat, please make sure to reach out to us at contact@get.chat
What is the difference between get.chat's web inbox solution and the White Label saas program?
Subscribing to one of our plans to use get.chat's WhatsApp web inbox allows you to make use of our inbox solution/Chat interface and all of its perks and integrations for business communication purposes. However, it doesn't allow you to change the branding or to resell our solution.
With the White Label Saas program, you have more freedom with customizing the branding, and you can resell our solution to make profit. But of course, this White Label program comes with additional costs.
What are the price plans? And how easy is it to customize the branding and colors?
The pricing depends on the size of the company and the number of resources and contacts that are going to be used. Also, we are constantly working on developing and improving our White Label Saas solution so it becomes easily customizable. Please reach out to us through the form or by email at contact@get.chat to get the latest updates on our prices and development.