Integrate WhatsApp and Zapier with get.chat's Team Inbox.
get.chat makes it possible for you to integrate WhatsApp with a wide range of applications using get.chat and Zapier. get.chat acts as an extension of the Whatsapp Business API (WABA).
Our software is a WhatsApp team inbox that can be accessed by different employees and through multiple devices. In addition to that, get.chat gives you the opportunity to integrate your WhatsApp inbox with multiple third-party solutions.
Zapier happens to be one of these third-party tools! If you are familiar with it, you know the integration possibilities that await!
I'm intrested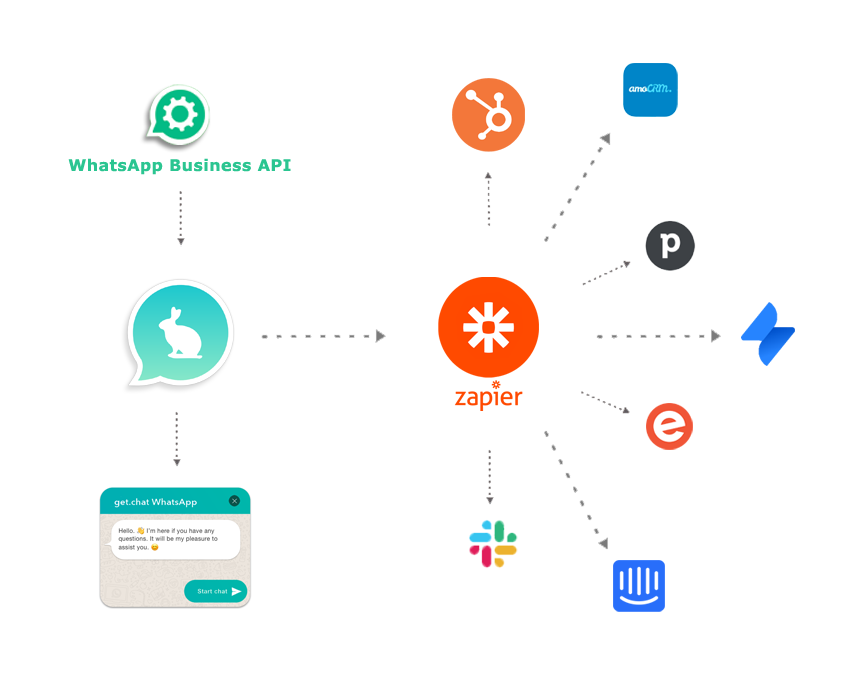 Featured Integrations through Zapier
Here are some of the Apps that can be integrated with your team inbox through get.chat's WhatsApp+Zapier integration. You can configure this with one click on get.chat's dashboard or create your Zap from scratch.
Slack
Pipedrive
Gmail
Hubspot
Jira Service Management
AmoCRM
Intercom
Close Contacts
Get Started
Set up your integration in 3 Simple Steps
1- Connect your apps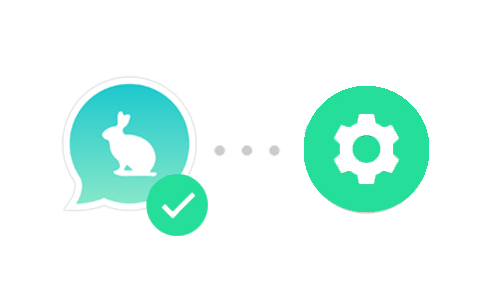 Sign-up to your get.chat account and another app of your choice to connect them to Zapier
2- Set up the Zap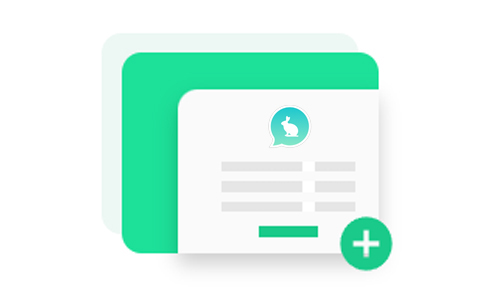 Choose which information should be shared between get.chat and your chosen app
3- Switch the Zap toggle on!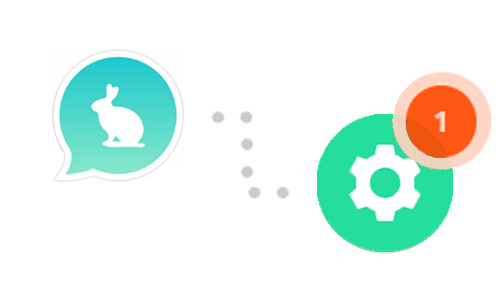 For every selected trigger or event on get.chat, an action will take place on the integrated app.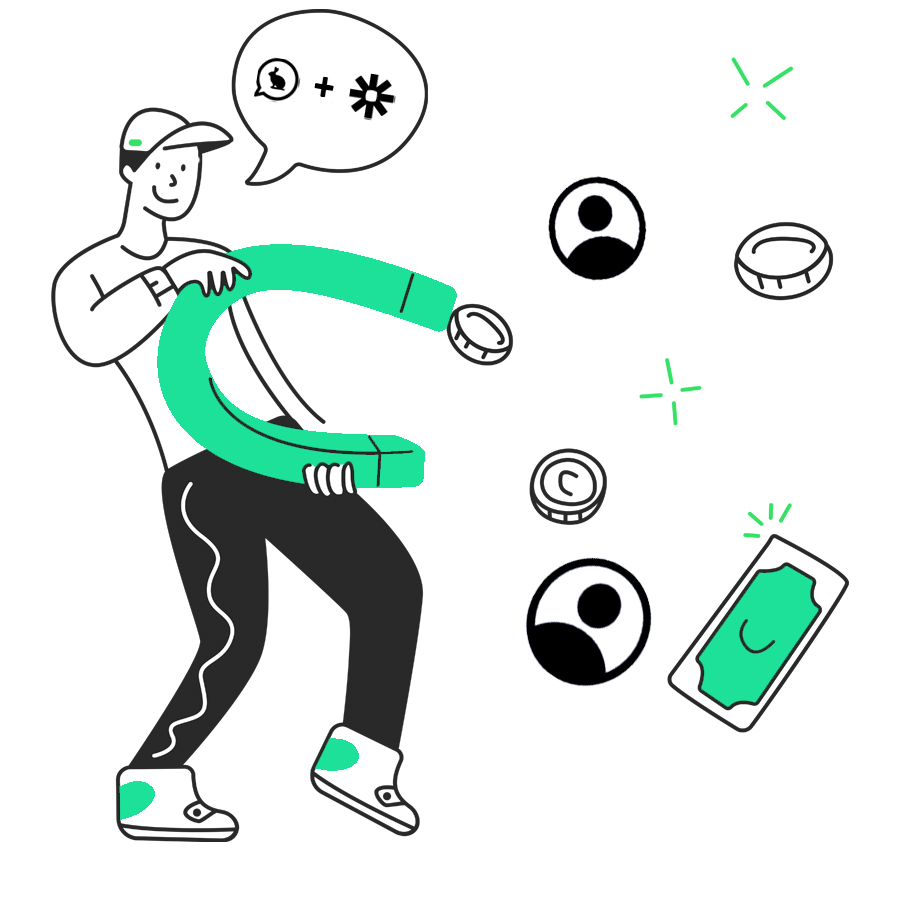 Don't let any lead from WhatsApp slip away!
Lead tracking on WhatsApp can sometimes be tricky since most CRMs and sales teams use separate platforms like HubSpot, Pipedrive, and SalesForce to manage these. And with the manual import of contacts, you leave room for human error and some leads might get left behind.
With the WhatsApp Zapier integration you can rest assured that whenever clients message you on WhatsApp, their contact info is automatically stored in your CRM system!
Get Started
Retain clients and reduce costs
Don't keep your clients waiting!
Sometimes, support tickets come in from everywhere; Social Media, email, and WhatsApp too.  By integrating WhatsApp with your ticketing system through Zapier, your agents can receive tickets, respond to them and solve them faster. By doing so, you can engage and assist customers through WhatsApp Business while making sure that your support team is always in control.
I'm intrested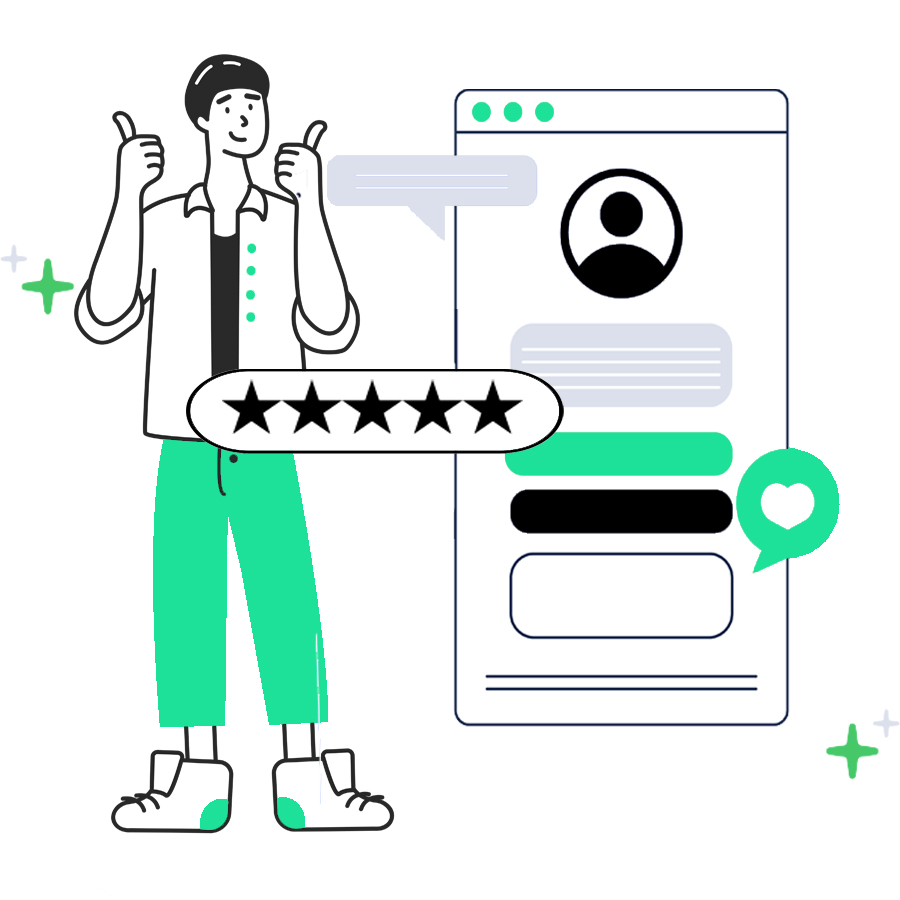 Contact
get.chat sp. z o.o.
Zarajec Potocki 31
23-313 Potok Wielki
Poland
Get started with get.chat's WhatsApp Zapier Integration for enterprises
Frequently Asked Questions
I have the WhatsApp Business App, do I need a WhatsApp Business API to integrate Zapier?
The WhatsApp Business Application itself is very limited especially when it comes to integrations. The main purpose of this solution is to allow owners of small businesses to separate their private WhatsApp accounts from their Business accounts while offering some additional features such as away messages, greeting messages, quick replies, and labeling conversations.
For business owners who are seeking looking for integration features, WhatsApp Business API is a must. The API enables the transfer of data from one application to another which is essential for the Zapier WhatsApp Integration.
Why is get.chat needed for the WhatsApp Zapier integration?
If you are a Zapier user you'd notice that the WhatsApp application or WhatsApp Business API cannot be found among the apps that you can use to create Triggers and Actions. This is where get.chat interferes! Our software is a chat interface for the WhatsApp Business API and it also acts as an extension for it. This allows you to connect WhatsApp to Third-party applications such as Zapier.