Migrate from the 360dialog On-premise API to the WhatsApp Cloud API with ease
Please note that currently, the get.chat team inbox is not compatible with 360dialog's Cloud API
If you are a user of the 360dialog On-premise API, which also known as the WhatsApp Business API, you can migrate your number to the Cloud API by changing the hosting platform type in the 360dialog Hub.
All you have to do is log in to you 360dialog account, choose your number and launch the cloud migration assistant. You can click the button below to read the full documentation on how to migrate an On-premise API number to the cloud API.
Read the documentation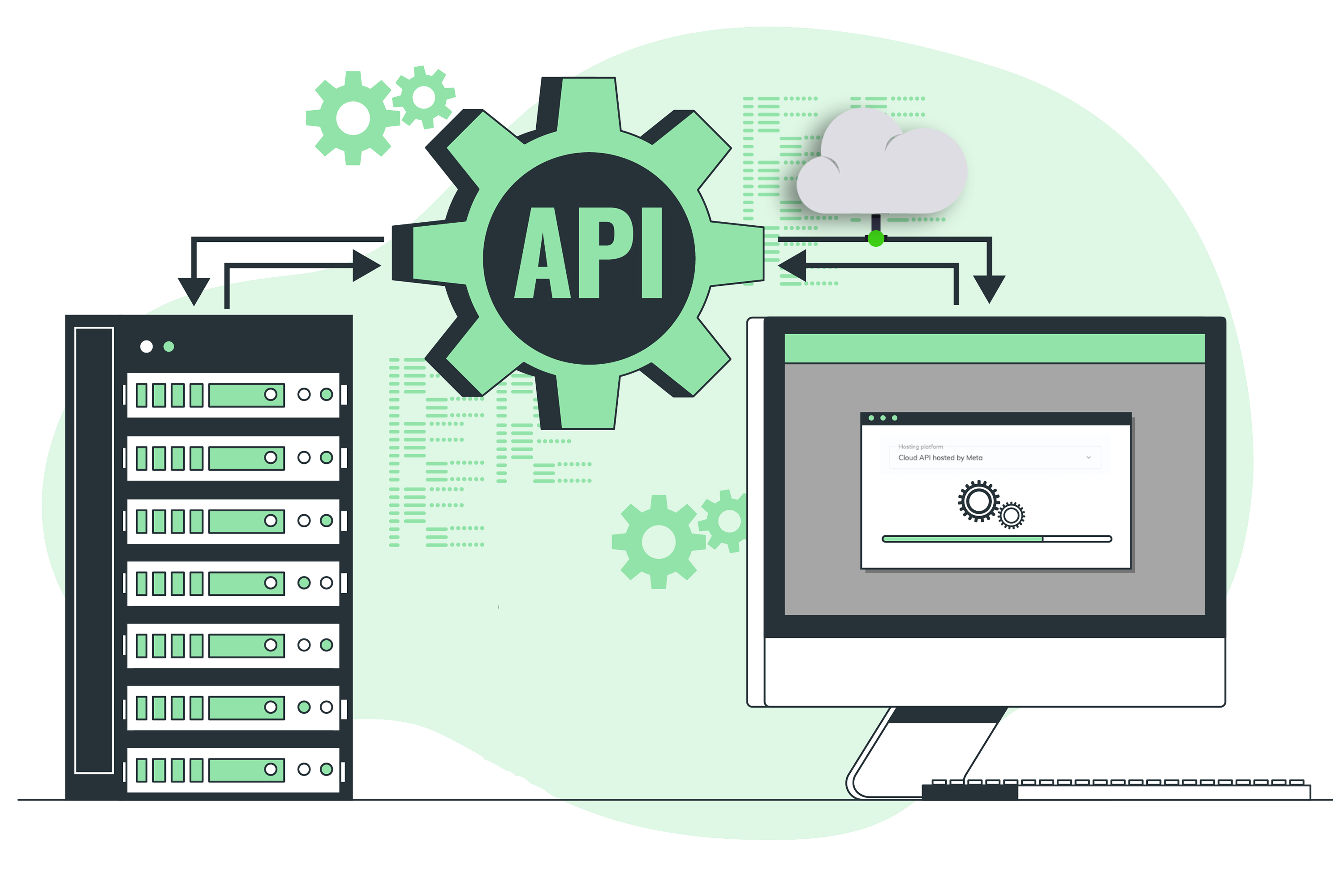 WhatsApp Cloud API pricing
The WhatsApp Cloud API from 360dialog comes at a cheaper hosting price ($5) than the WhatsApp Business API ($49).
However, the price per conversation remains the same. You can read more about conversation-based pricing in Facebook's documentation. Please note that get.chat and 360dialog don't add any additional cost per conversation besides the ones specified by Facebook.
Currently, get.chat's WhatsApp Team Inbox is free for the 360dialog On-premise API users. Details regarding the pricing of the inbox for the Cloud API users will be released later. You can join our waiting list to be among the first people to get pricing updates.
Join the waiting list