Going beyond communication
WhatsApp Business API features:
Stand out as a business on Whatsapp!
Send personalized messages

Automate marketing campaigns on WhatsApp
Create your own product catalog on WhatsApp

Automate replies, chat assignment, and chat tagging

Send bulk promotional messages
I'm intrested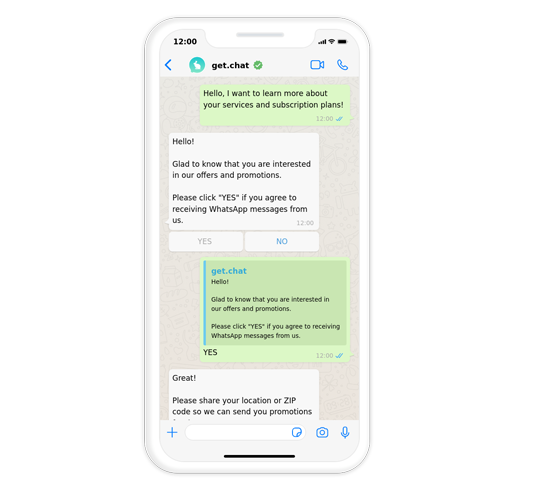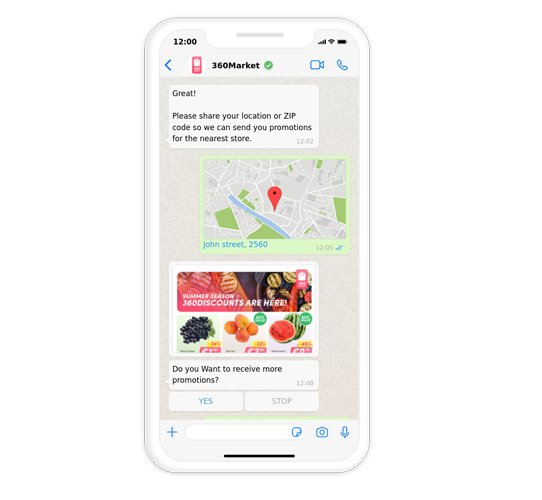 Send feature-rich messages
Standardize responses with template messages and reduce response times

Use Quick Responses and Call-to-Action buttons to engage users and standardize responses

Exchange attachments and media files.

Share your business's location with your clients.
I'm intrested
Partnership with 360dialog
You don't already have a WhatsApp Business API account? When you subscribe to get.chat you get a WhatsApp Business API account from 360dialog.
Why 360dialog?
360dialog is an official WhatsApp Business API provider. They are only focused on providing the WhatsApp API for businesses, and their support team is dedicated to this sole purpose.
 API Compatible with both Landline and Mobile numbers

Customer support is available in multiple languages.

Support with the Facebook verification Process

Support with getting an Official Business Account

Developer-friendly API
I'm intrested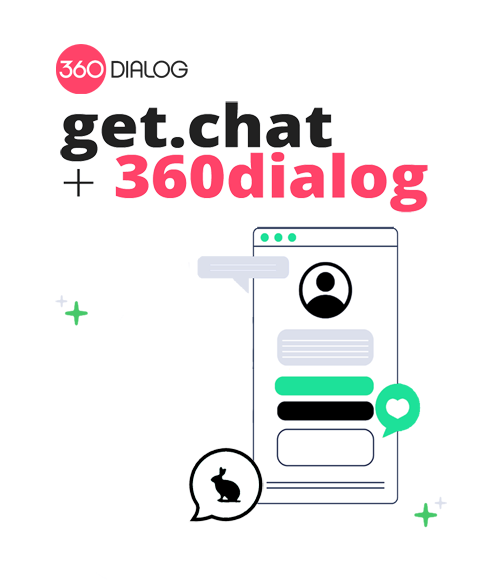 A Shared WhatsApp Team Inbox
Give 5 to 20 users access to view and respond to WhatsApp messages through a shared WhatsApp Team inbox that can be accessed through different devices and locations simultaneously. Reduce response time and keep your WhatsApp inbox organized by tagging conversations and assigning them to specific agents.
I'm intrested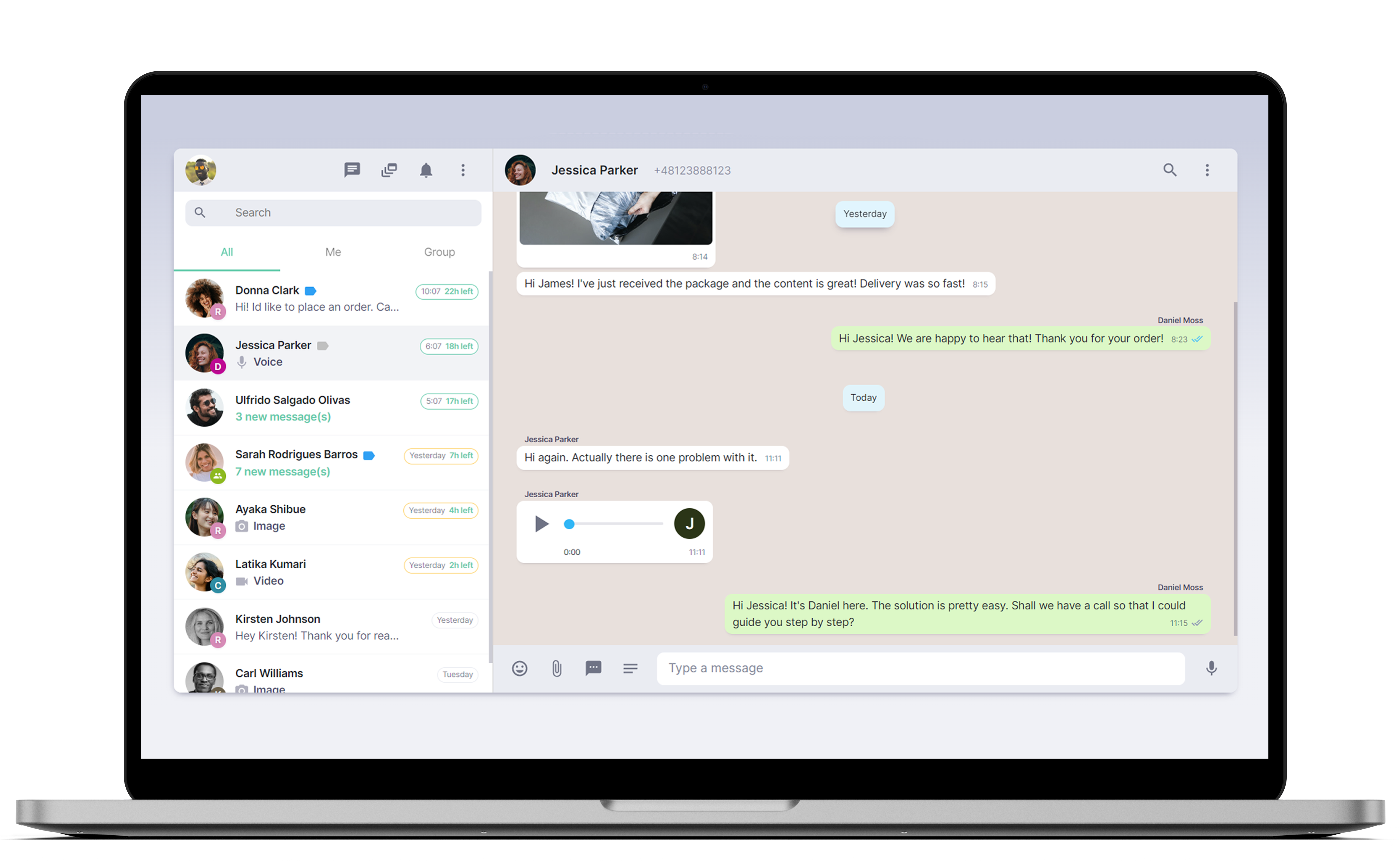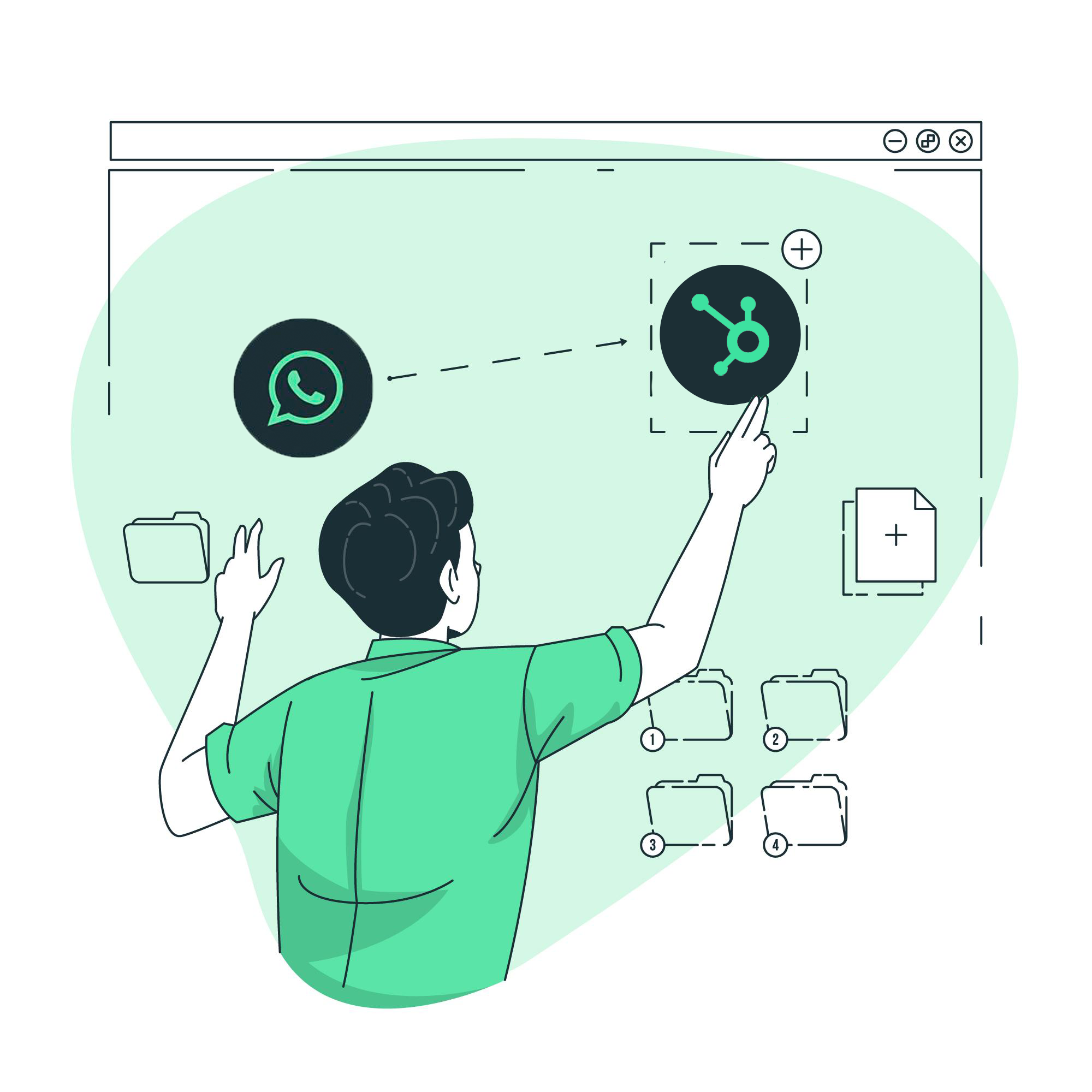 With get.chat, you can integrate HubSpot with WhatsApp with a few clicks. Register Phone numbers and contact information as contacts on HubSpot, receive WhatsApp messages and respond to them through HubSpot.
Get Started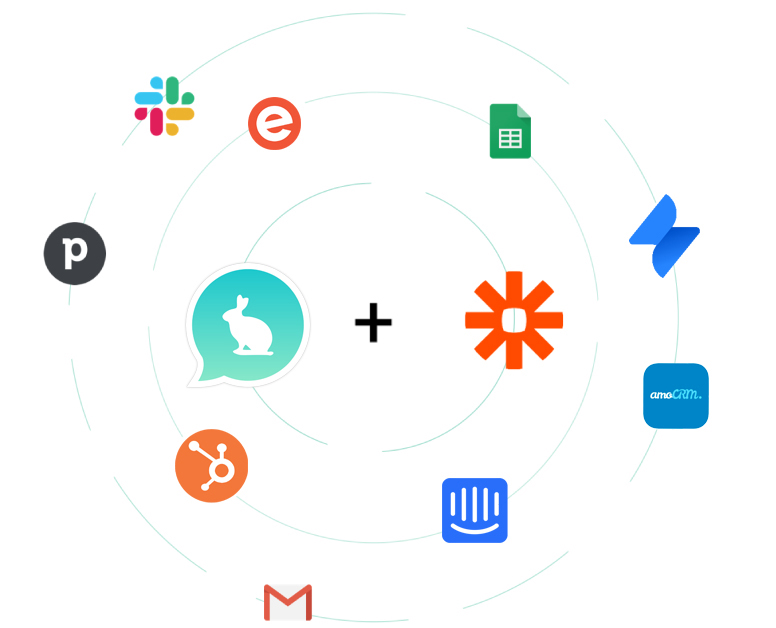 Contact
get.chat sp. z o.o.
Zarajec Potocki 31
23-313 Potok Wielki
Poland
Get started with WhatsApp Business API and get.chat
Frequently Asked Questions
Is WhatsApp Business API free?
Unlike the WhatsApp Business Application and the WhatsApp Business Application, the WhatsApp Business API is not free. In order to get access to WhatsApp's API, you must go through a partner, or Business Solution Provider (BSP). WhatsApp which is owned by Meta charges BSPs such as 360dialog for the WhatsApp API, and this cost is passed to the BSP's clients.
 Moreover, the WhatsApp Business API isn't a frontend messaging interface (inbox solution) but it provides an API endpoint that can be connected to one. This is where independent software vendors such as get.chat come into play by providing these messaging solutions and charging a specific price for them. You can read more about pricing in the Facebook documentation, Check 360dialog's pricing, or contact us to learn more about costs and free trials.
How can I get WhatsApp Business API?
Our subscription plan includes a WhatsApp Business API from 360dialog, but you can also get your WhatsApp Business API from any Business Solution Provider (BSP) found in the list here. The sign-up process is pretty simple, you'll be toggled with some fields regarding your business info that you'll have to fill. Please note that there are some requirements to get the WhatsApp Business API such as:
A phone number that is not linked to another WhatsApp account. 

A Facebook page

You have to go through the Facebook

business verification process

.

A website for your business displaying the business model (ie. The products or services that you sell)

Your business has to be compliant with the

WhatsApp Commerce Policy
Can I use my WhatsApp business number for the WhatsApp Business API?
With 360dialog you can use mobile, landline, or toll-free numbers. However, any number that shall be used for WhatsApp Business API can't be linked to another WhatsApp or WhatsApp Business account.