WhatsApp Team Inbox— Web application
get.chat's WhatsApp Team inbox is a shared messaging interface that enables multiple users to send messages through the WhatsApp Business API.
Send bulk messages
Tag and assign chats
Connect it to HubSpot and Zapier
Set-up auto responses with the Rule engine
Get started
Request Info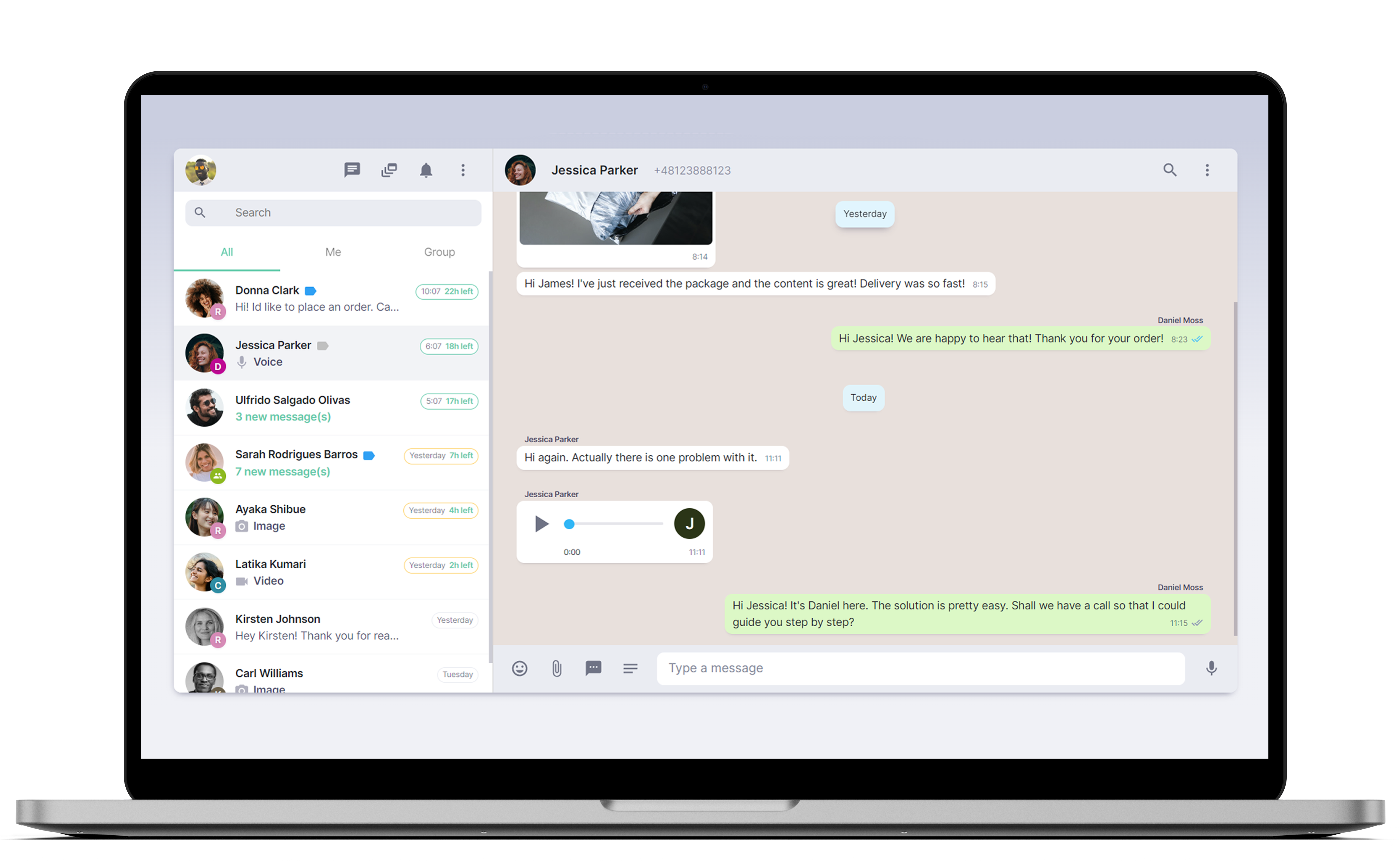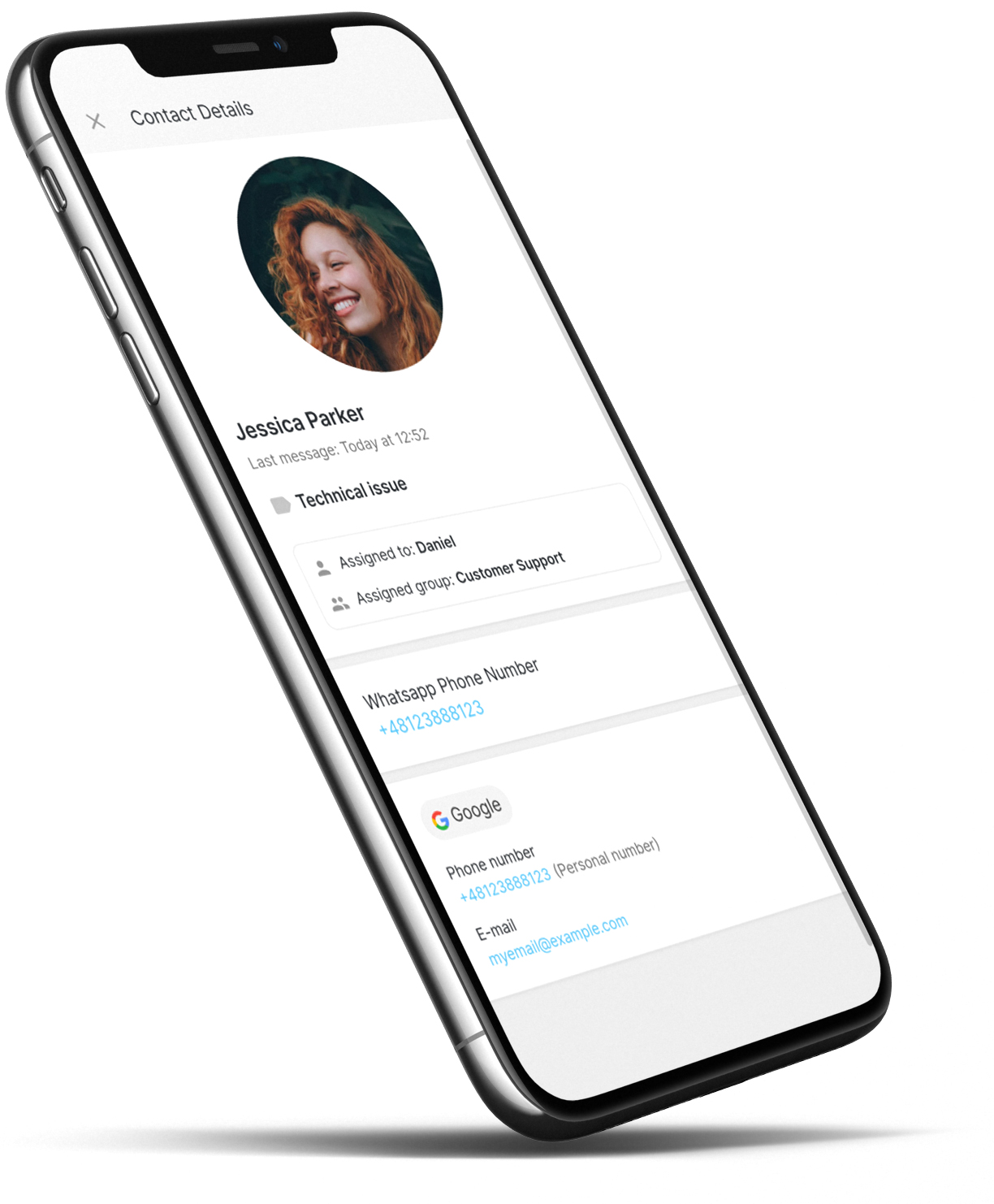 Integrations into the get.chat WhatsApp team inbox
Due to its open API and plugin system get.chat allows you to easily integrate WhatsApp Business with other systems like chatbots, CRMs, customer support systems and many more.
Build an integration yourself or use one of our prebuilt ones:
Get started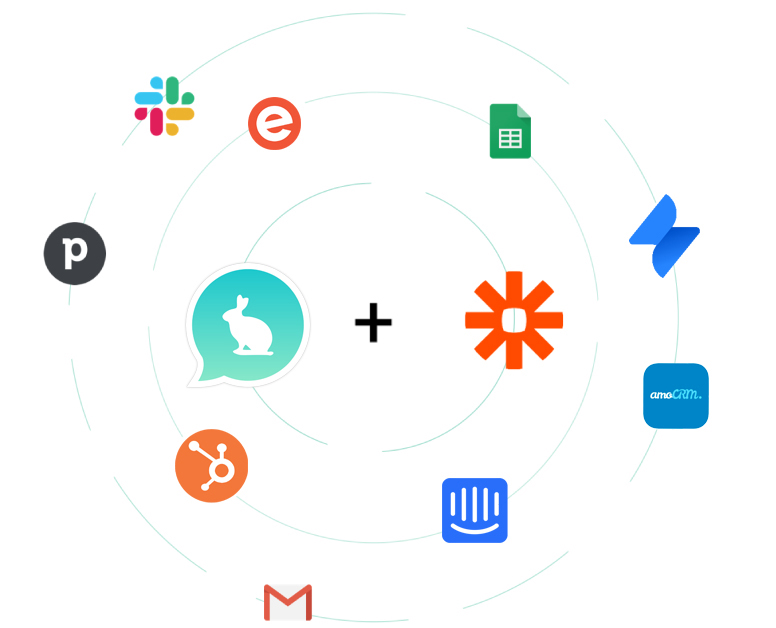 Become a get.chat partner— Provide the WhatsApp team inbox for your clients
Software vendors that want to integrate a WhatsApp Team Inbox into their software, can do the following with get.chat's solutions
Integrate out Team Inbox with your software
Customize the branding
Connect it to multiple apps simultaneously
Make it a part of your product and sell it as a feature
Become a Partner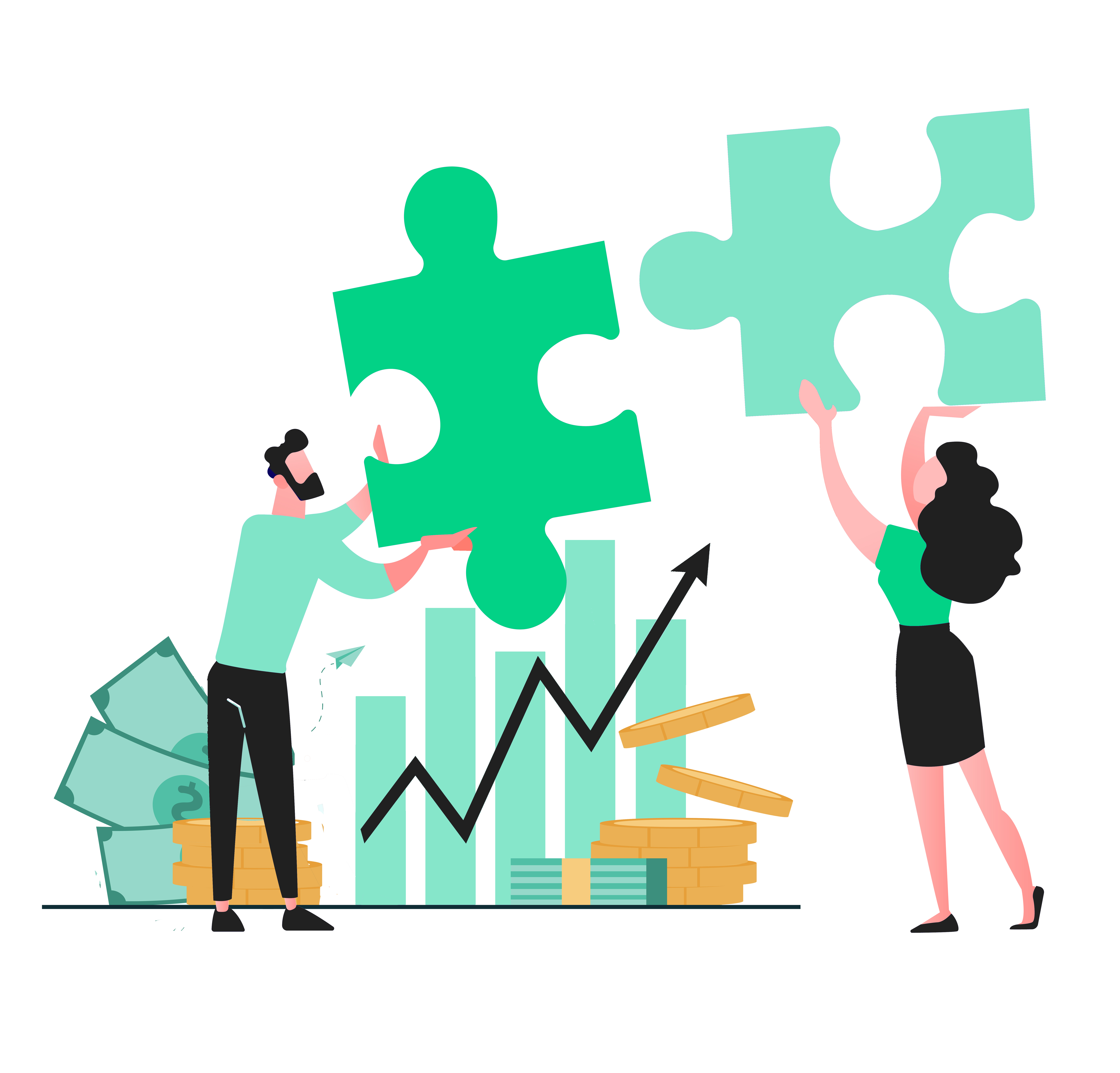 Contact
get.chat sp. z o.o.
Zarajec Potocki 31
23-313 Potok Wielki
Poland
Get started with get.chat WhatsApp team inbox
Frequently Asked Questions
What is WhatsApp Business API (WABA)? And How is it different from the WhatsApp Business Mobile App?
The WhatsApp Business Application allows users to have a business account and a personal account simultaneously on the same device. Thus segregating business messages and private messages by having a separate application for business use. This Application is useful for small businesses that want to send encrypted messages free of charge, and make use of features such as quick replies, sending greeting messages, away messages, and labeling conversations.
On the other hand, the WhatsApp Business API is made for bigger businesses that need automation and CRM features. In other words, it was created for businesses that deal with a large volume of messages that cannot be handled through the use of the WhatsApp Business App. The WhatsApp Business API enables you to connect WhatsApp with CRM platforms like HubSpot or Pipedrive or to automate messages using a chatbot. WABA also comes with other Perks such as supporting multiple users and multiple devices and sending template messages.
What is an API? And why do I need a WhatsApp Business API (WABA)?
API (Application programming interface) simply put, is a software intermediary or a connection that enables the exchange of data and information between two software. WABA is important when it comes to pushing information from WhatsApp (Such as messages, notifications, contact information) to other applications such as HubSpot or Pipedrive for example.
get.chat's WhatsApp integration API is built on WABA, and it enables you to connect unlimited applications to your WA Business account simultaneously.
What is the difference between get.chat's WhatsApp Integration API and WhatsApp Business API (WABA)?
get.chat's Whatsapp Integration API leverages your WABA, and unlocks additional features that you can have by the sole use of WABA such as:
Connecting unlimited apps to your WA Business account simultaneously

Gives Multiple users the access to sending and receiving your WA Business account messages.

Enables the user to search within the last 1.5 million messages

Enables the user to easily integrate WhatsApp Business with other applications through Zapier

Push messages from WABA to each app (or system) separately using separate webhooks or websockets
What is WhatsApp team inbox?
A WhatsApp Team inbox is a shared messaging interface that enables multiple users to send messages through the WhatsApp Business API. The software acts and looks like a messaging application that allows teams to respond faster to client's questions through different accounts and devices. This turns communication with clients into an engaging and personalized user experience.
get.chat's WhatsApp Team Inbox, or the Web Inbox, is a graphical user interface for businesses and teams. The Web Inbox is technically the front end of the Integration API. It allows multiple user access when sending and receiving your WA Business Account Messages. In simple terms, the Web Inbox is a collaborative inbox that allows multiple team members to respond to clients over WhatsApp through a shared dashboard. . Check our WhatsApp team inbox Solution for enterprises here.
How do I get a WhatsApp Team Inbox for free?
To get access to the team inbox for free you have to meet the following requirements:
 Have a phone number that is not connected to any other WhatsApp account
Have a business that is compliant with the WhatsApp commerce policy
Have admin access to the Facebook Business Manager
Have access to the WhatsApp Business API from 360dialog (€49 or €99 plan)
To get access
Sign up to one of 360dialog's paid plans through this form.  You can watch this tutorial to see how to complete the 360dialog sign-up process.
When you complete the sign-up process you'll log in to the 360dialog hub and generate an API key which you'll need to activate your inbox
Create a get.chat account by following this link. you should receive a confirmation by email after you create your account
Login to your get.chat account and create a stack on this page
Paste the API key you got form 360dialog and add the associated phone number.
You'll be able to create you inbox within the stack and you'll receive a confirmation email for the credentials so you can login to your WhatsApp team inbox.And this is how you can access the WhatsApp shared inbox free of charge!